Gallery: Selected Samples
Summit Press works with companies and organizations of all sizes, including health care organizations, higher education institutions and financial customers. We also have many positive and productive partnerships with talented graphic designers, ranging from one-person shops to large firms.
Here is a selected sample of client work that displays a range of projects.
Kits and pamphlets for pharmaceutical usage
Magazine for Emmanuel College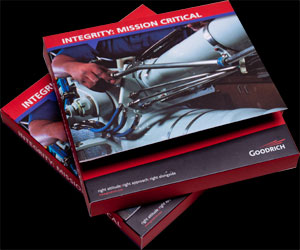 Kits for professional seminars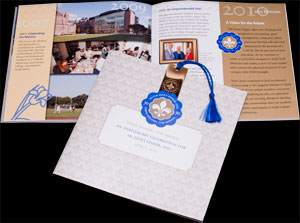 Anniversary event program for Emmanuel College
Yearbook for John Hancock
Direct mail campaign for CVS
Direct mail campaign for BMW/Visa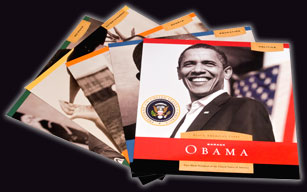 Inserts for Black American Lives series
Pocket maps for Hostelworld
Magazine for Beth Israel Deaconess Medical Center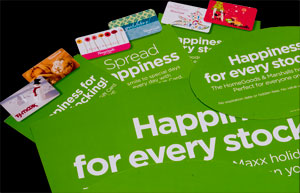 Point-of-purchase materials for TJX